The main feature of optical lens filters is that they can be very large.
Optical lens filters can be divided into two types: thin film absorption filters and thin film interference filters.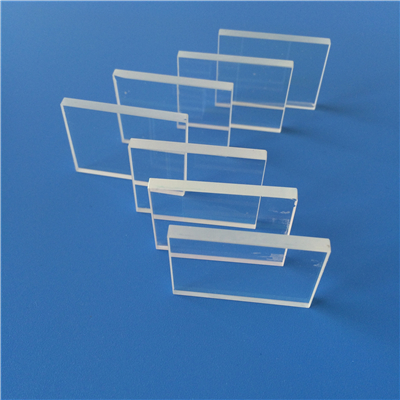 The former is chemically etched on a specific material substrate to locate the absorption line at the desired wavelength.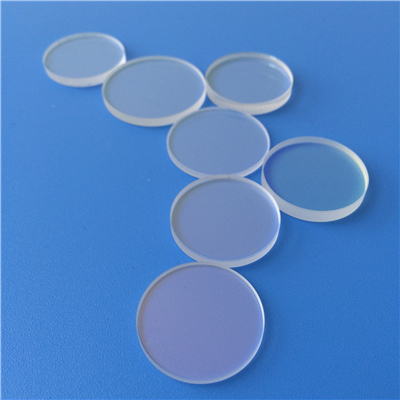 Generally, it is used more as n-infrared filter through longer wavelength.The latter is a low-level, multi-stage series solid Fabry-Perot interferometer, which alternately forms a metal dielectric-metal film or an all-dielectric film with high or low refractive index of a certain thickness on a certain film base by vacuum coating.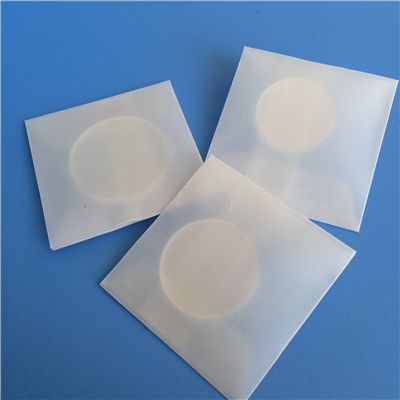 The selection, thickness or series of membranes are determined by the required central wavelength or transmission bandwidth lambda.